All the flowers of all of tomorrows are in the seeds of today.
Empowering you to achieve a better you personally & professionally by discovering who you really are.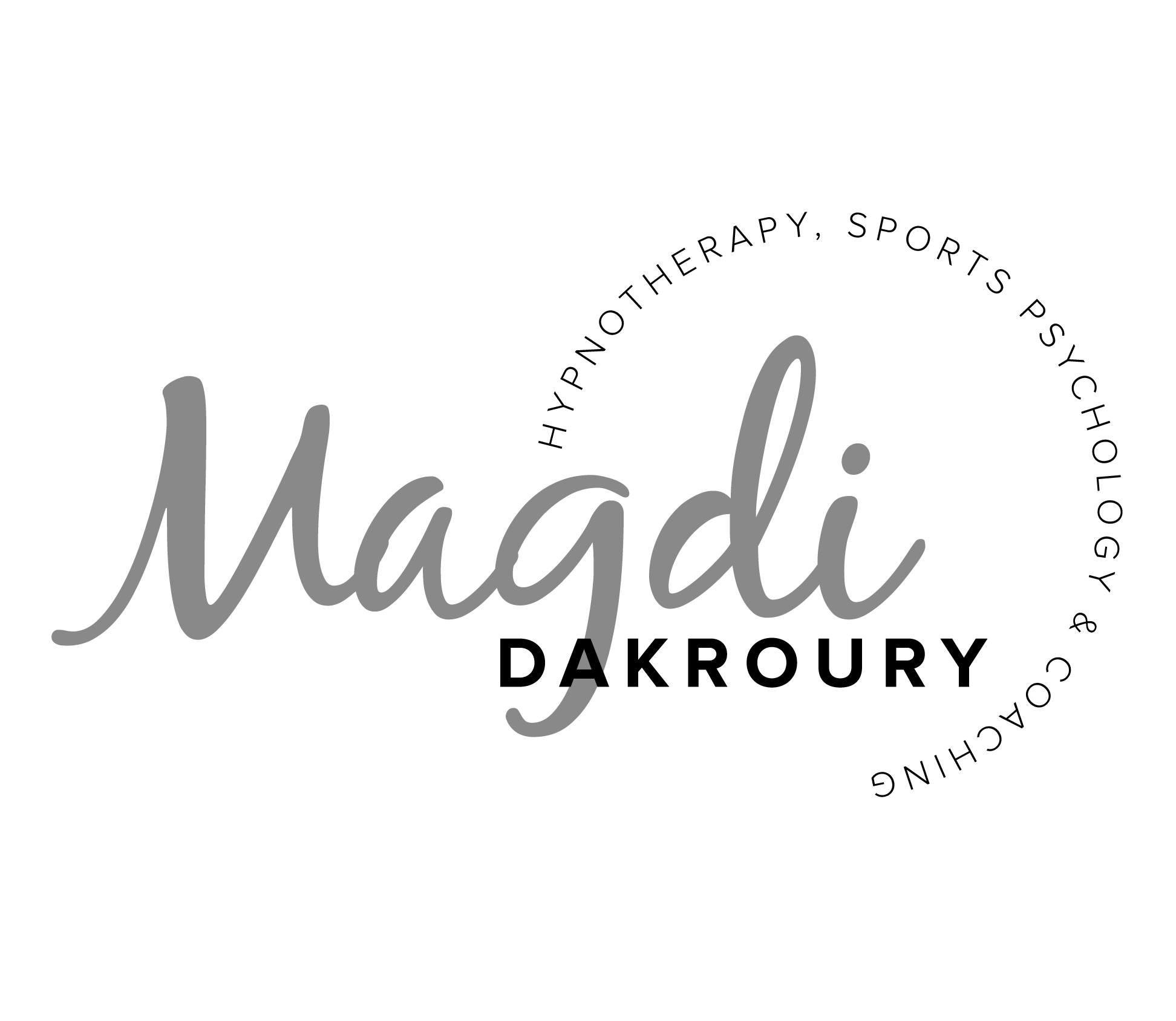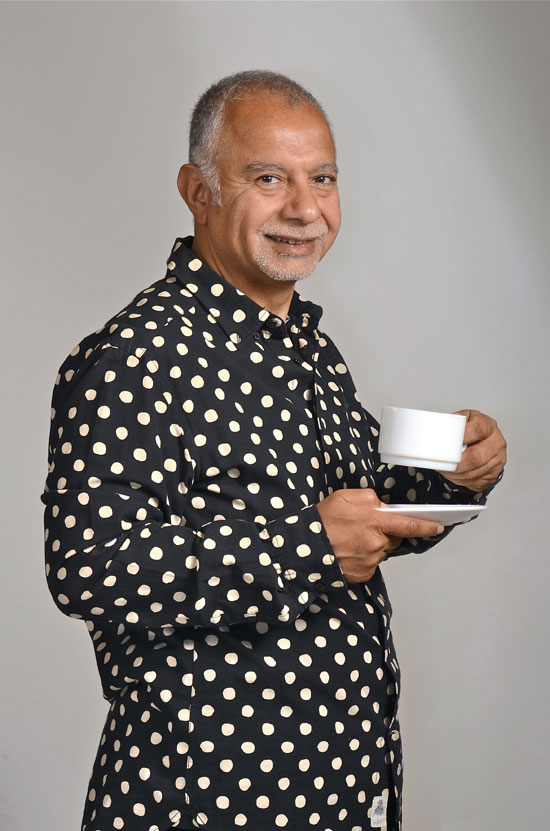 I am a Life Coach, NLP Practitioner & Trainer, Mindfulness Practitioner and Master Trainer of Hypnosis dedicated to helping people achieve their goals both personally and professionally. 
My vision is simply to share my knowledge and experience with anyone looking to transform their life, irrespective of their challenges. 
The therapies can help you with Weight & Diet, Stress & Anxiety, Panic, Smoking, Alcohol, Phobias, Depression, Infertility, Pain, Insomnia, Anger, Breakups and many more.
Although I am a Surrey based, practicing in Dorking, Reigate & Weybridge.
I like to use humour, compassion, and inspiration to get you where you want to be. This way the whole process feels effortless and fun for you.
Through our work together, I will empower you to transform your life, discover who you really are and what you are really here for. In just a few sessions, I can get you on the road to experiencing real happiness.
Over the past twelve years, I have worked with hundreds of people from all walks of life. I work face-to-face with people locally and by telephone with people all over the world; supporting them through major life changes, challenges, and spiritual awakenings.
Hear from my clients who are one step closer to achieving the life they want…
Twenty years from now you will be more disappointed by the things that you didn't do than by the ones you did do, so throw off the bowlines, sail away from safe harbor, catch the trade winds in your sails. Explore, Dream, Discover. –Mark Twain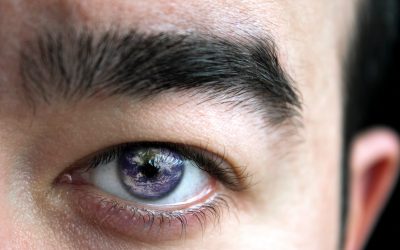 EMDR is a complex psychotherapy uses sets of bilateral (back-and-forth) stimulation of the senses while the person focuses on key aspects of the issue that need to be addressed. It was originally done with eye movements, which is the origin of the name. However, now...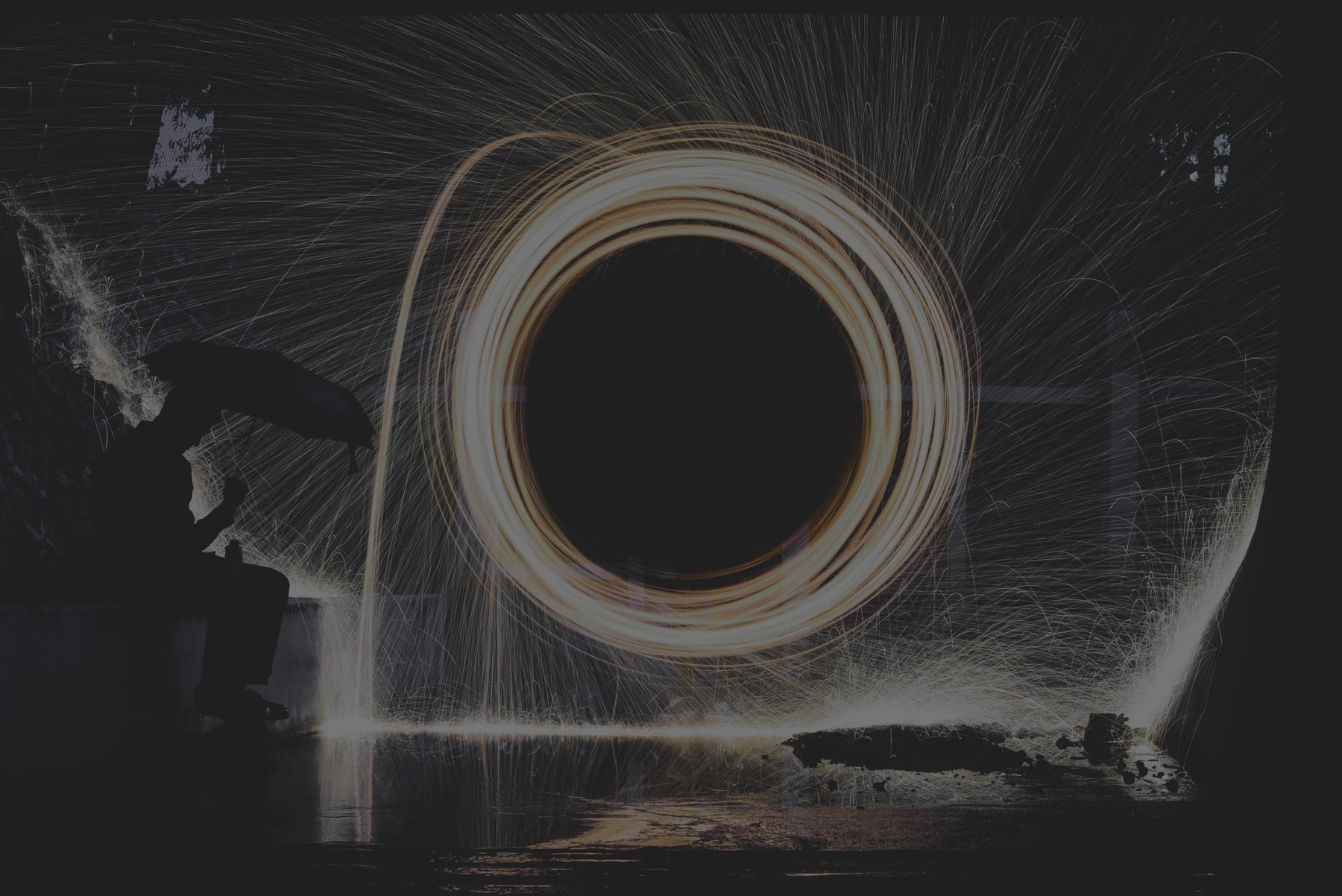 Do you know that a mental state achieved by focusing one's awareness on the present moment, while calmly acknowledging and accepting one's feelings, thoughts and bodily sensations – used as a therapeutic technique.
Hence, Mindfulness is the practice of being aware in every possible moment, while keeping a non-judgemental outlook and, at the same time, observing your own bodily and emotional responses.